Below is a list of devices tested by Datacap and certified to work with Datacap's hardware and software. More devices are in certification and queued for release!
Click on a device name to view parts, order information, and processor-specific SecureDevice IDs.
All
Countertops
Signature Capture
Mobile
Tablets
Add-ons
Unattended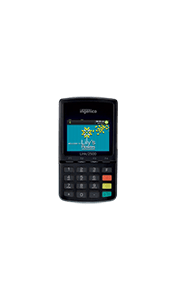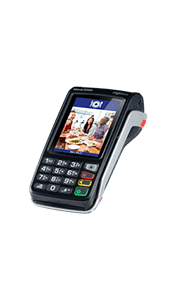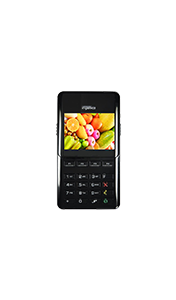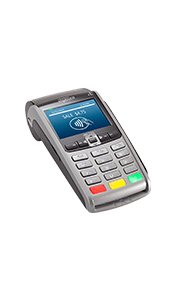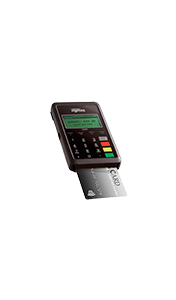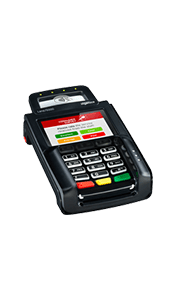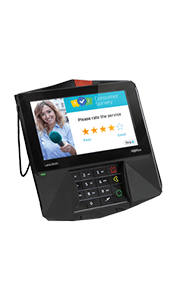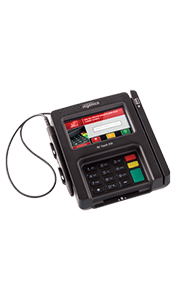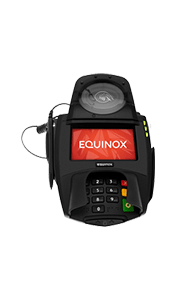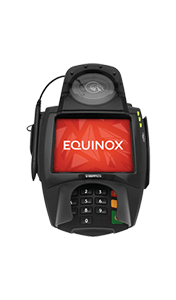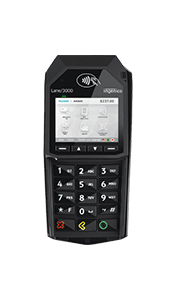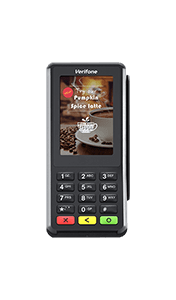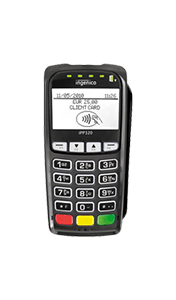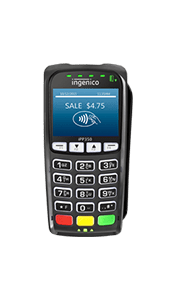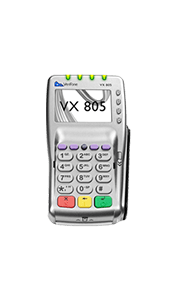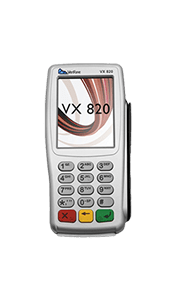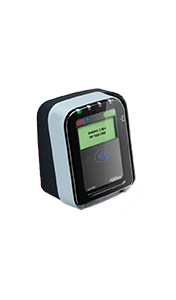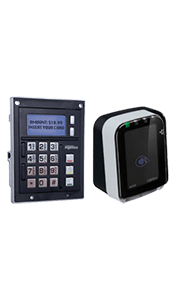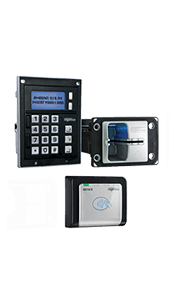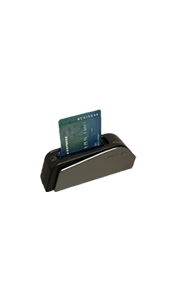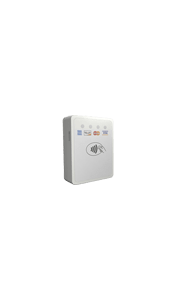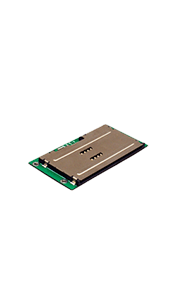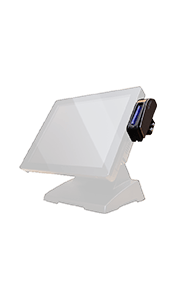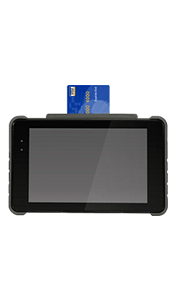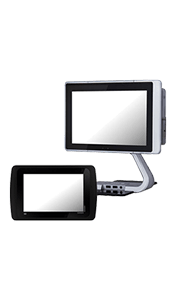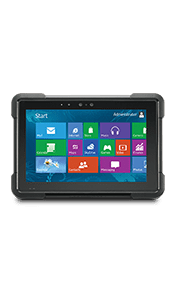 Integrators should use the GetDevicesInfo () method to generate/confirm Secure Device IDs for each device.
Click the "Device" header below to sort devices in alphabetical order.
| Device | Type | SecureDevice ID | Interfaces |
| --- | --- | --- | --- |
| Equinox L5200 | PIN Pad | EQUINOXL5200 | |
| Equinox L5200 w/ Mercury E2E Encryption | PIN Pad | EQUINOXL5200_MERCURY_E2E | |
| Equinox L5300 | PIN Pad | EQUINOXL5300 | |
| Equinox L5300 w/ Mercury E2E Encryption | PIN Pad | EQUINOXL5300_MERCURY_E2E | |
| Ingenico iPP320 | PIN Pad | INGENICOIPP320 | |
| Ingenico iPP320 w/ Mercury E2E Encryption | PIN Pad | INGENICOIPP320_MERCURY_E2E | |
| Ingenico iPP320 w/ Heartland Voltage Encryption | PIN Pad | INGENICOIPP320_HEARTLAND_VOLT | |
| Ingenico iPP320 w/ TSYS Voltage Encryption | PIN Pad | INGENICOIPP320_TSYS_VOLT | |
| Ingenico iPP320 w/ TDES DUKPT P2PE for First Data | PIN Pad | INGENICOIPP320_RAPIDCONNECT_E2E | |
| Ingenico iPP350 | PIN Pad | INGENICOIPP350 | |
| Ingenico iPP350 w/ Mercury E2E Encryption | PIN Pad | INGENICOIPP350_MERCURY_E2E | |
| Ingenico iPP350 w/ Heartland Voltage Encryption | PIN Pad | INGENICOIPP350_HEARTLAND_VOLT | |
| Ingenico iPP350 w/ TSYS Voltage Encryption | PIN Pad | INGENICOIPP350_TSYS_VOLT | |
| Ingenico iPP350 w/ TDES DUKPT P2PE for First Data | PIN Pad | INGENICOIPP350_RAPIDCONNECT_E2E | |
| Ingenico iSC250 | PIN Pad | INGENICOISC250 | |
| Ingenico iSC250 w/ Heartland Voltage Encryption | PIN Pad | INGENICOISC250_HEARTLAND_VOLT | |
| Ingenico iSC250 w/ TSYS Voltage Encryption | PIN Pad | INGENICOISC250_TSYS_VOLT | |
| Ingenico iSC250 w/ Mercury E2E Encryption | PIN Pad | INGENICOISC250_MERCURY_E2E | |
| Ingenico iSC250 w/ TDES DUKPT P2PE for First Data | PIN Pad | INGENICOISC250_RAPIDCONNECT_E2E | |