The Link/2500, from Ingenico Group, is a pocket-sized PIN pad for EMV mobility. It accepts all payment methods: EMV, chip & PIN, magstripe and NFC/contactless transactions and has a 2.4'' color display. The Link device is comparable to Ingenico's iSMP4 and iCMP devices. It can connect via Ethernet (recommended) and Bluetooth. 
The Link/2500 is available from select distributors today with a version of UPP that is EMV-ready.
Here's what you'll need to order:
Link/2500 (PMF30910412A)

USB Cable (192057387)

Power Supply (192049533)

Debit Key Injection (Key Provided by processor/loaded by distributor)

PAN Key

UPP Load (see chart below)

Datacap Forms Package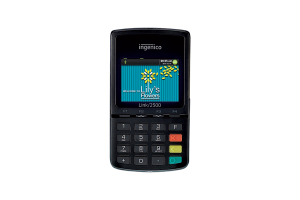 Link/2500 PIN Pads can also be ordered from the distributors below – these distributors currently have access to the EMV-enabled version of UPP for the Ingenico Link/2500, allowing for an EMV-ready installation.
The Link/2500 is US EMV certified with the following Processors and Datacap products today: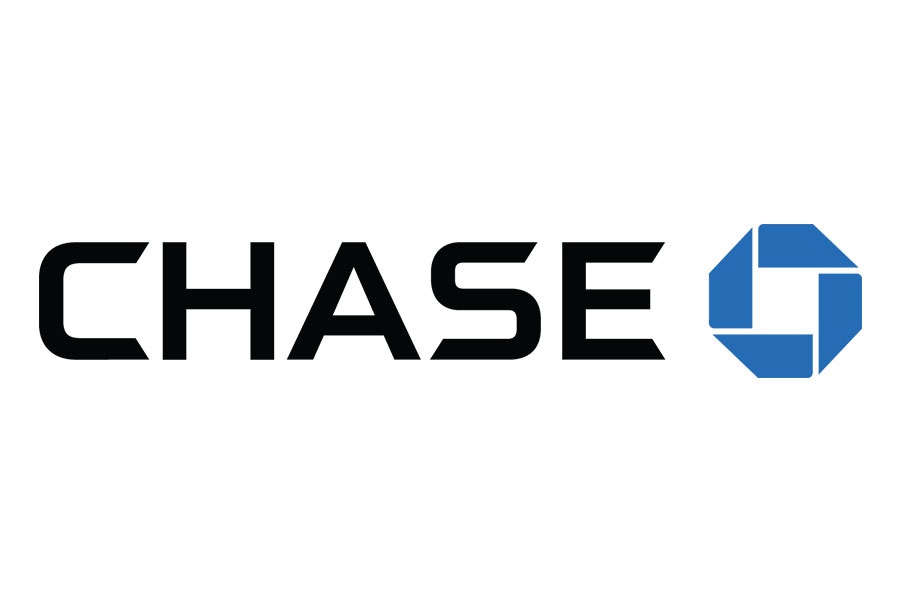 NETePay Hosted
NETePay
TranCloud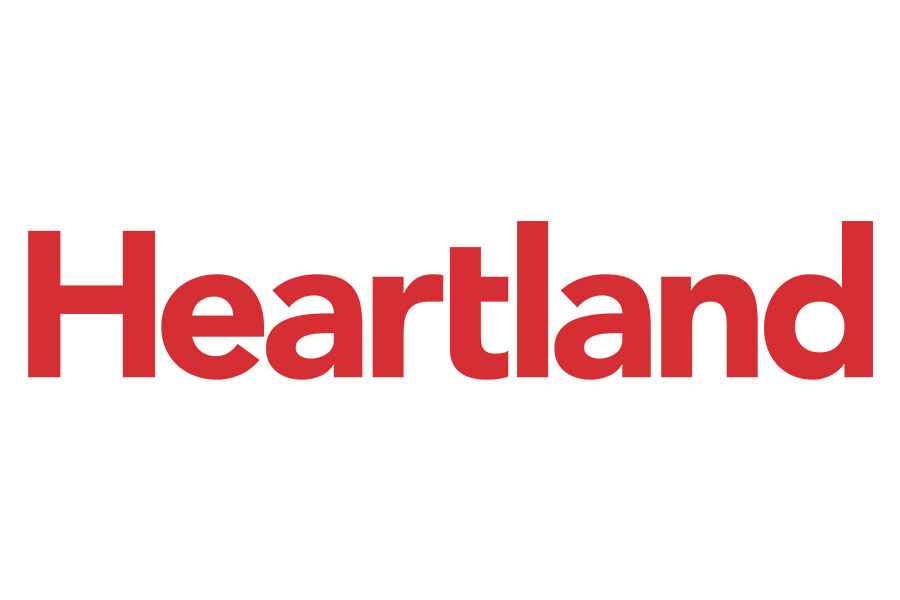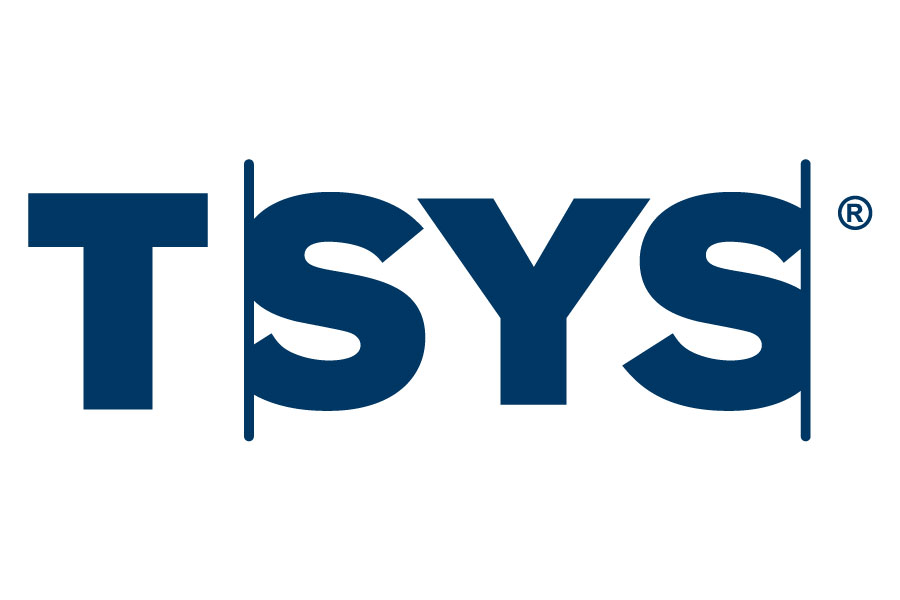 NETePay Hosted
NETePay
TranCloud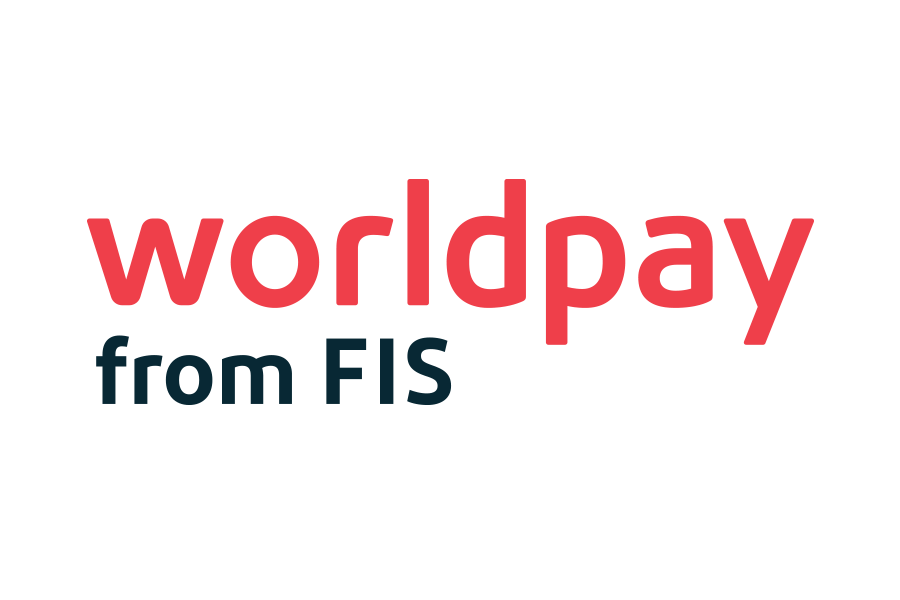 NETePay Hosted
NETePay
TranCloud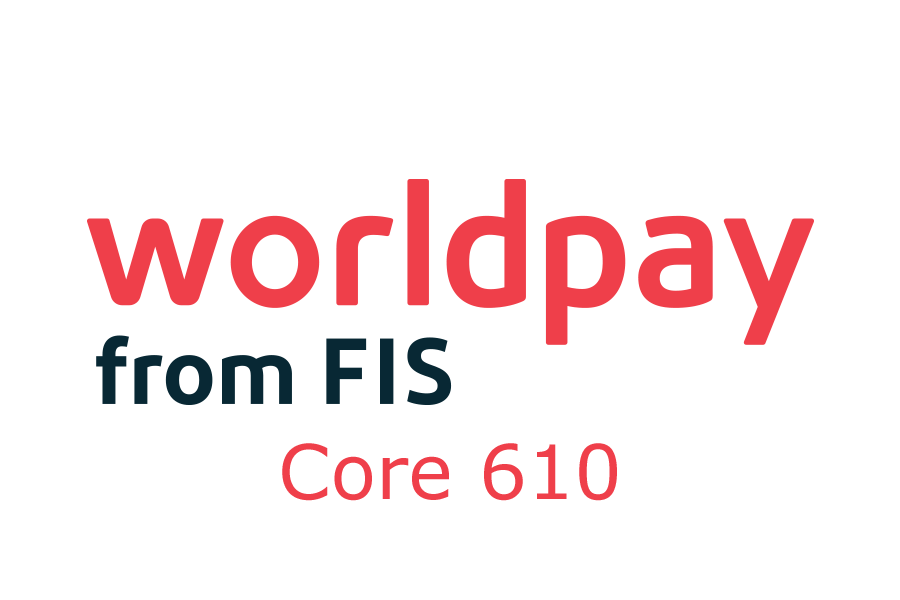 NETePay Hosted™ Secure Device IDs
Application Load
SecureDeviceID
Encrypted (recommended)
Non-Encrypted
UPP 5.08.05
EMV_LINK2500_MONETARY_E2E
N/A
*Includes Datacap's NETePay™, NETePay Hosted™, TranCloud™ and Tran™ Series products.
Processor-Specific Secure Device IDs
Processor
Application Load
SecureDeviceID
Encrypted (recommended)
Non-Encrypted
Chase
UPP 5.08.05
EMV_LINK2500_PAYMENTECH_ONGUARD
N/A
EVO
UPP 5.08.05
EMV_LINK2500_EVO_E2E
N/A
Heartland
UPP 5.08.05
EMV_LINK2500_HEARTLAND
N/A
TSYS
UPP 5.08.05
EMV_LINK2500_TSYS_VOLT
N/A
Worldpay IP (MercuryPay)
UPP 5.08.05
EMV_LINK2500_MERCURY
N/A
Worldpay (Core 610)
UPP 5.08.05
EMV_LINK2500_VANTIV_E2E
N/A
Learn more about the Ingenico Link/2500