Datacap develops processor and hardware agnostic payment solutions for any Point of Sale regardless of industry vertical or operating system. Our industry-standard solutions are utilized by hundreds of Point of Sale developers in North America in an array of vertical markets.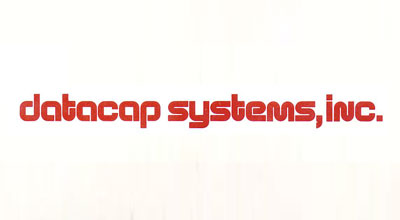 Datacap Founded in 1983
Datacap becomes the first to provide cash registers with integrated payments and data capture/movement capability, sold through a network of retail systems developers and their dealers.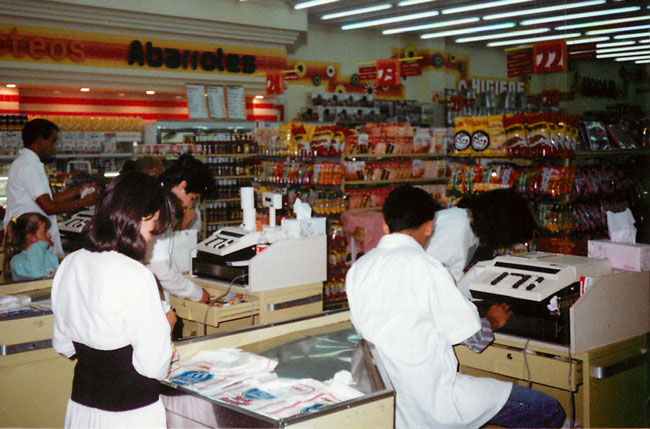 Release of DC2000™ Electronic cash and credit register
Datacap releases the DC2000, a fully integrated electronic cash register (ECR) that handles cash, credit, and check transactions. The DC2030 (pictured above) could also obtain authorizations, settle batches and provide reports on the day's activities.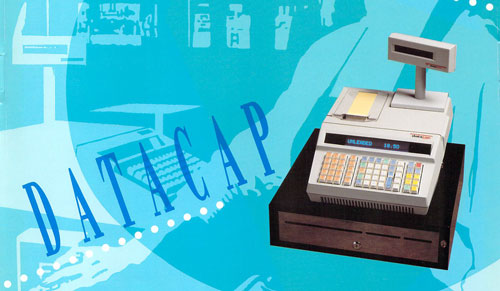 Release of DC4000™
Datacap releases the DC4000, a full transaction capture POS terminal that gave big data capabilities to small merchants at a fraction of the cost of the traditional products – could do store-and-forward or real time communications with a local PC.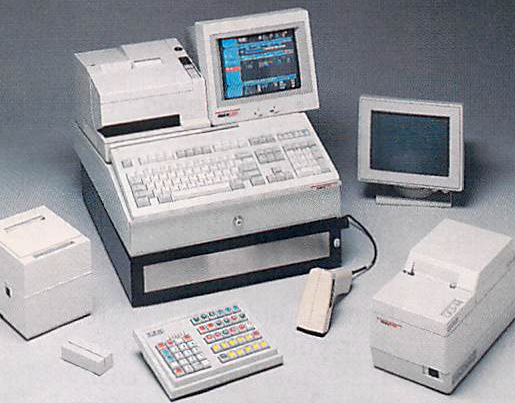 Release of DC6000™
Datacap releases the DC6000, early entry in the PC-based POS market, with Datacap's software delivering touch screen object oriented software applications in a DOS environment, followed with Windows support.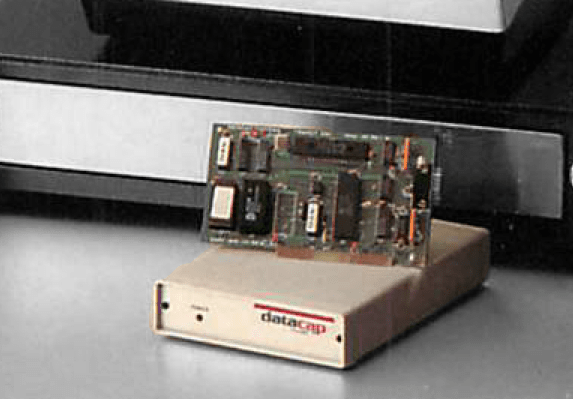 Tran™ Product Line Release
Datacap releases the DataTran™, making integrated payments available to any type of ECR or POS system and is responsible for driving Datacap away from a verticalized POS terminal company to a horizontal integrated payments provider.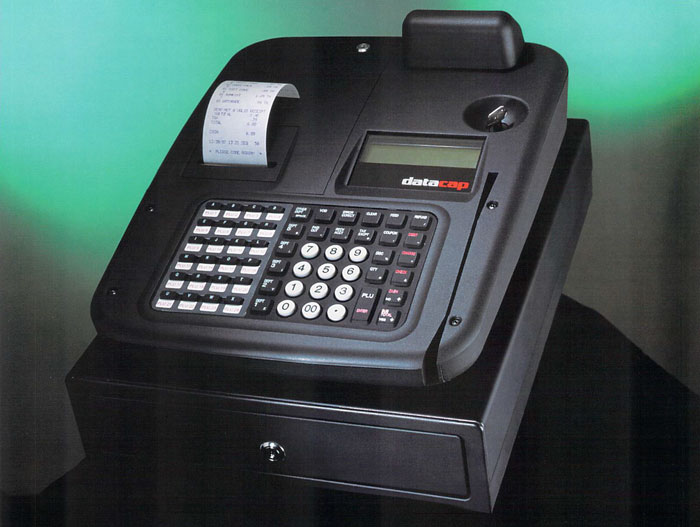 Release of PayMate 1000™
The PayMate1000 is released, a very small footprint integrated ECR intended for sale to small merchants through the banking channel, opening markets and educating banking channels on the value of integrated payments.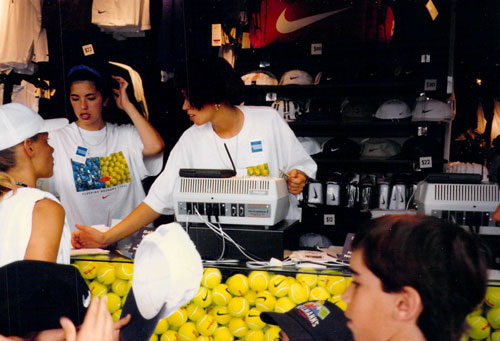 IPTran Released
Datacap releases the IPTran which gives high speed internet-based payments capability to embedded systems such as ECRs and unattended kiosks.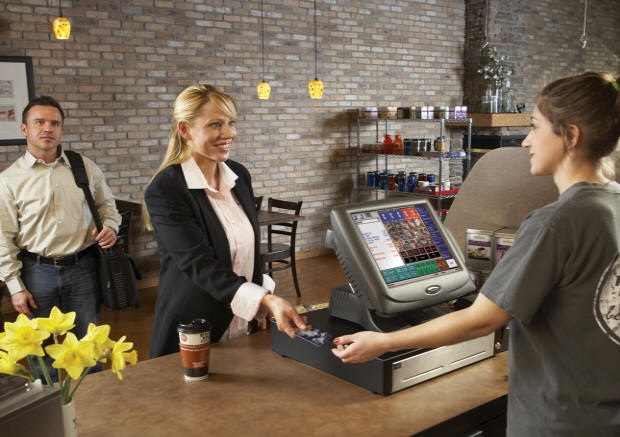 First NETePay™ Release
Datacap releases NETePay, the first industry-standard entry into the market that used high speed internet connectivity for payments. Current iterations of NETePay continue to be a standard in the payments industry today.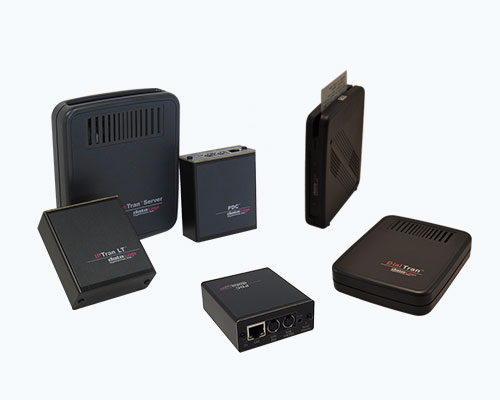 Tran™ Product Evolution
Datacap's Tran line continues to evolve with over 7 generations of Tran product lines from initial release to today. Newer generations of Tran feature plastic casework, compact design and backwards/forward compatibility for new payments features.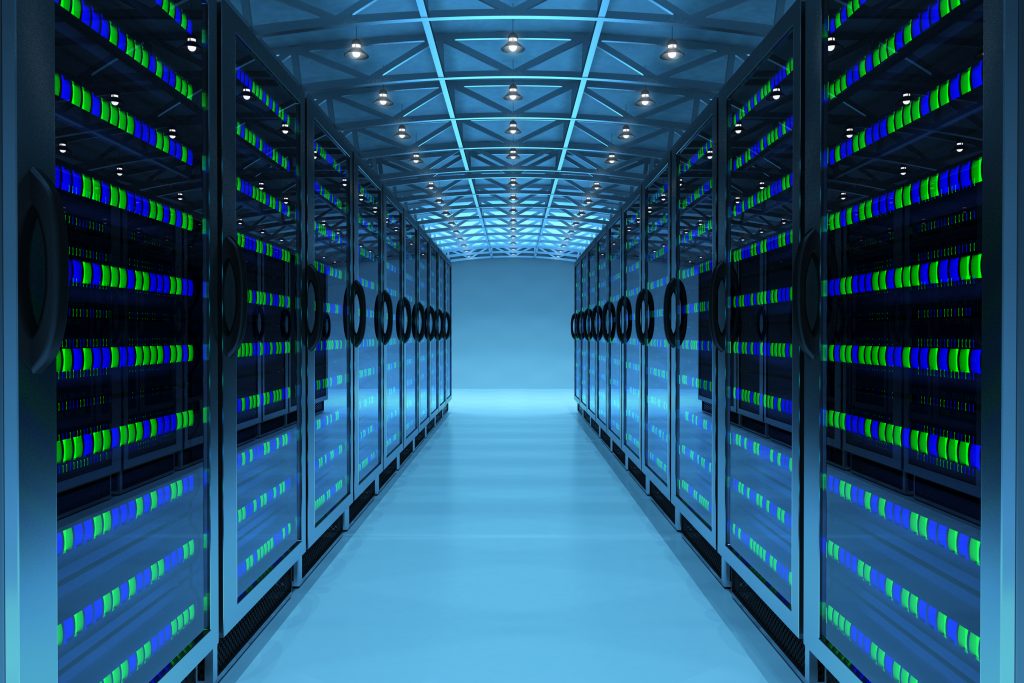 NETePay Multi-Merchant Server
Datacap releases "multi-merchant server" versions of NETePay, hosted directly by select payment processing partners with a VAR channel focus as an early entry in the cloud-based payments market.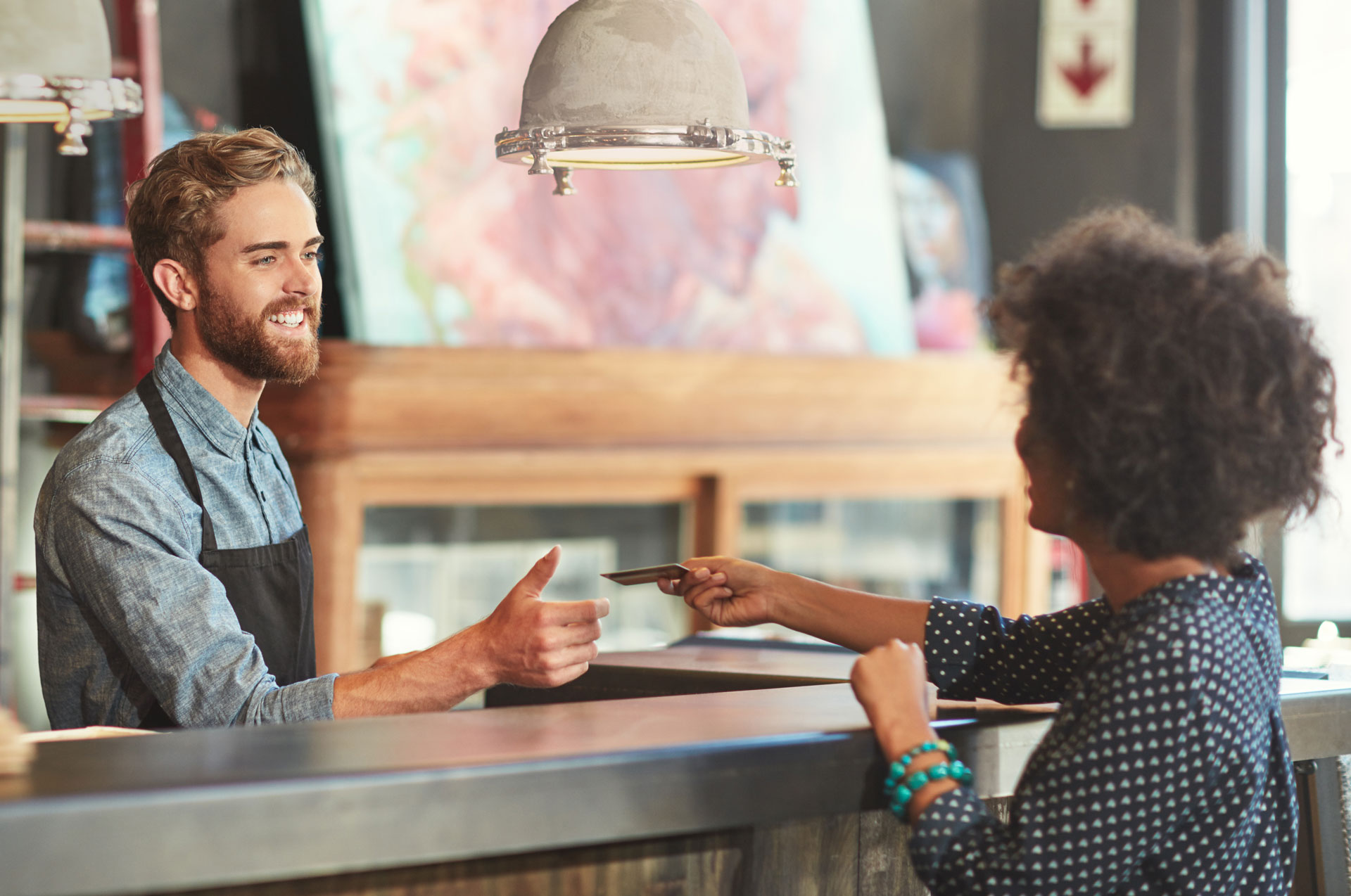 Rental Options for VARs and Acquirers
Datacap introduces product rental programs for hardware and software platforms to give both acquirers and resellers the ability to offer SaaS business models to their merchants without any upfront costs. Our SaaS-based sales models remain popular today.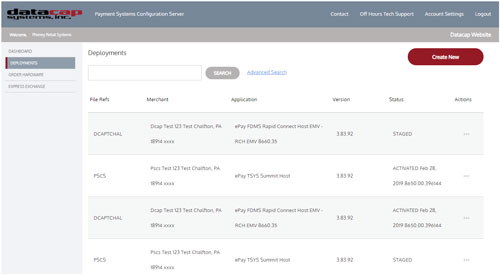 PSCS™
Datacap introduces cloud-based tools, Product System Configuration Server (PSCS), for activating, managing and deactivating its products made deployment easy for resellers and acquirers with various levels of skill.
EMV in Canada
Datacap pioneers EMV technology with major payment processors in Canada, positioning Datacap for a payments industry shift that would affect the US a few years later.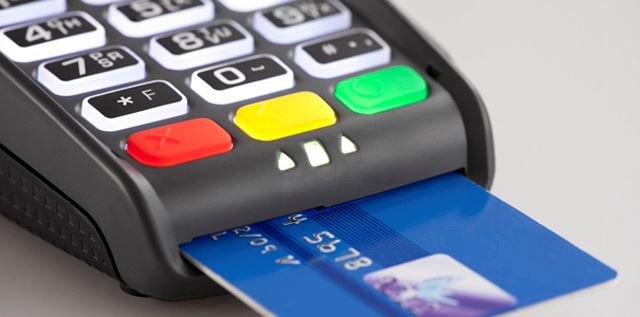 EMV in the USA
The payments industry in the USA implements EMV cards on October 15th, 2015. Datacap hits the ground running with pre-certified solutions and continues to be a leader in EMV certifications and device support going forward.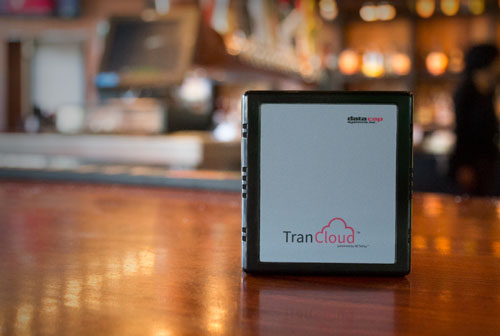 TranCloud™ released for mobile and browser-based POS
Datacap releases TranCloud™ payments hub for mobile and browser-based POS. TranCloud works with any OS and connects to wired and wireless PIN pads over Ethernet connection. TranCloud remains a popular product today.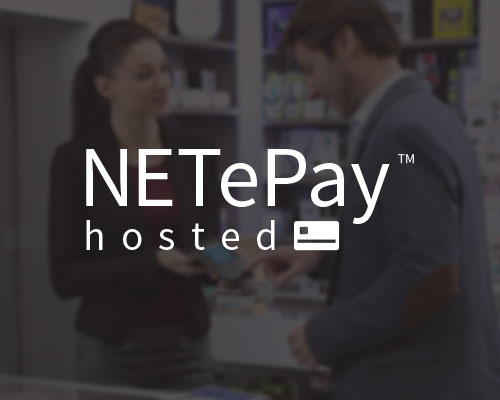 Datacap launches NETePay Hosted™
Datacap launches next generation payments platform, NETePay Hosted. NETePay Hosted extends the capabilities of the Datacap product family allowing partners to easily offer evolving payment methods and functionalities.
Let's talk Integrated Payments!