In addition to instant access to all of our supported features and devices, Datacap's integration now provides you with instant access to non-payments value added services. Instantly plug and play with your favorite third party apps. Just connect to your accounts and you're ready to go!

Plug and Play Value Added Services

Clutch was created to help businesses succeed in an evolving marketing landscape. Clutch offers gift, loyalty, B2C CRM and channel marketing solutions.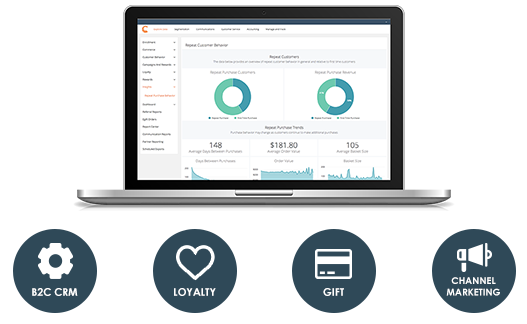 TruRating provides businesses with real-time feedback from their customers based on their experience. Pair customer feedback with payments by
integrating with Datacap.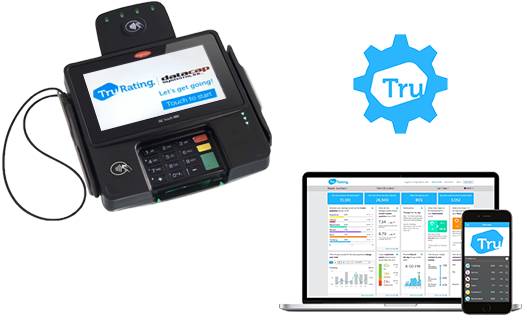 Already Integrated with Datacap?
Login to our developer portal to make the necessary changes to add VAS.